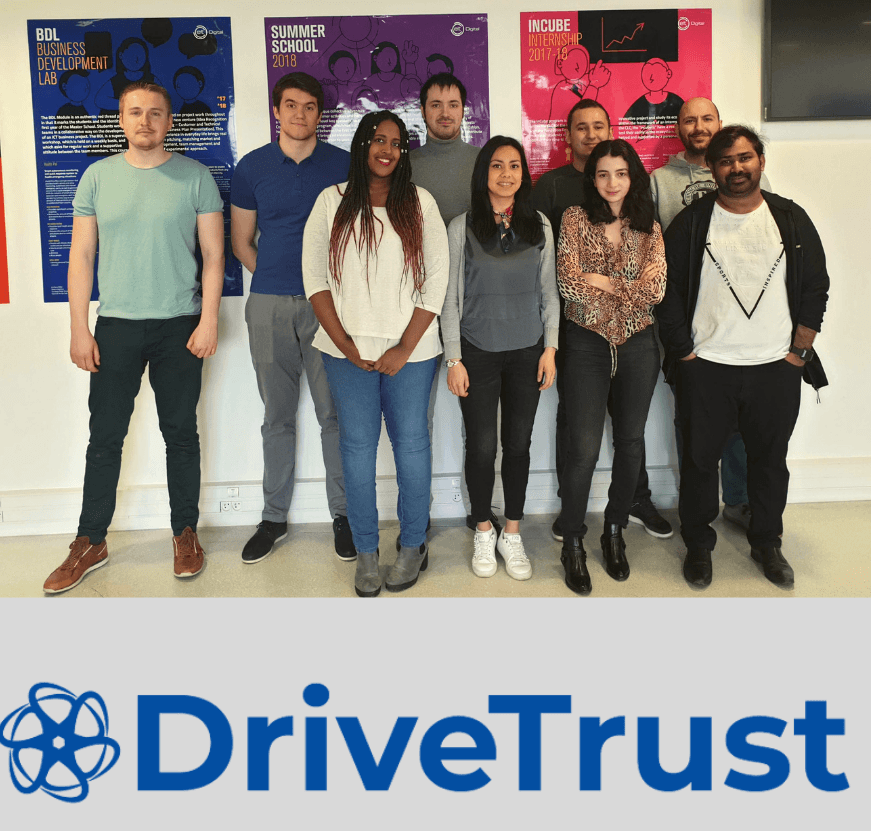 Meet our dedicated and experienced team working eachday to develop our upcoming startup.
The team at the EIT Digital Co-Location Center in Rennes is constantly growing.
Welcome to our new employees and interns !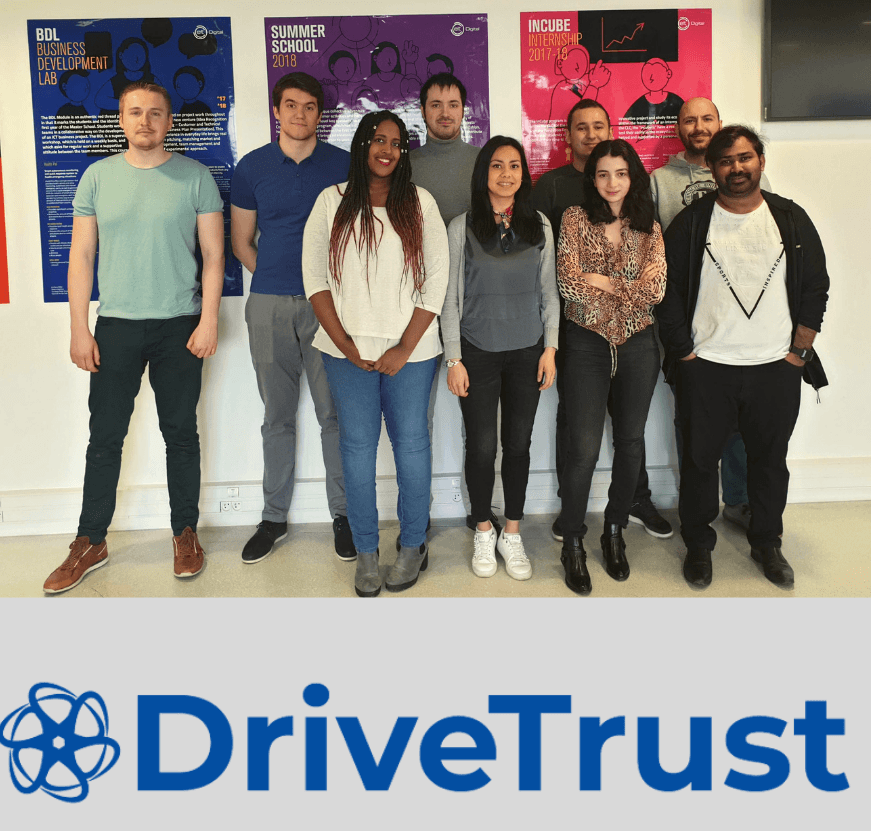 Roman Prytkov – CEO
Tolga Varol – CTO
Ilsan – Marketing Assistant
Pamela – Project Assistant
Anis – Engineer
Clovis – Engineer
Jagadeesh – Intern
Houda – Intern
Alexandre – Intern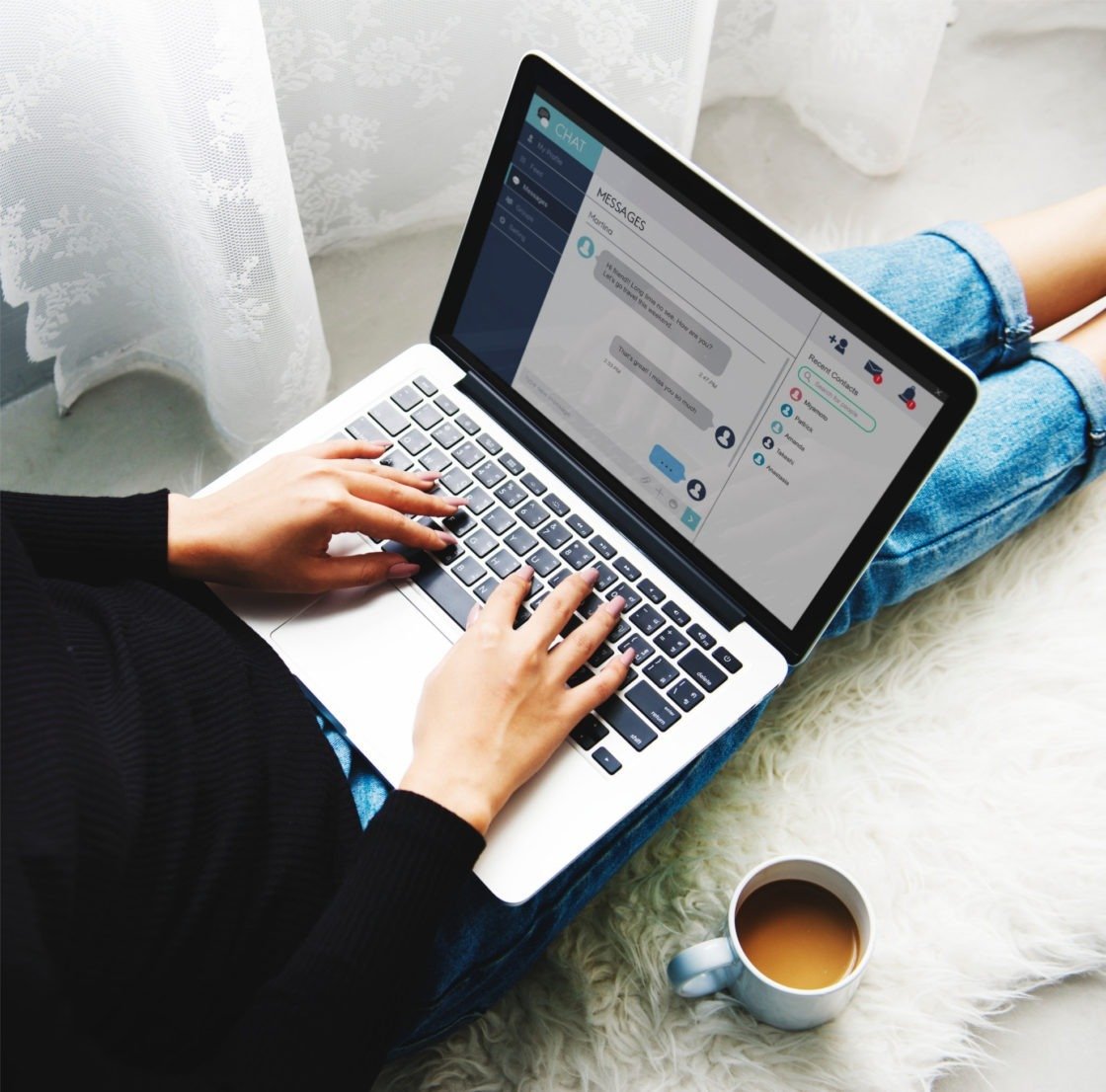 We have received an investment and currently are looking for people who are interested in working in a start-up.
The areas you could work on are:
Embedded Firmware
Computer Vision
Hardware
Linux Applications
Mobile Applications
In case you are interested please click the button below and submit an application!